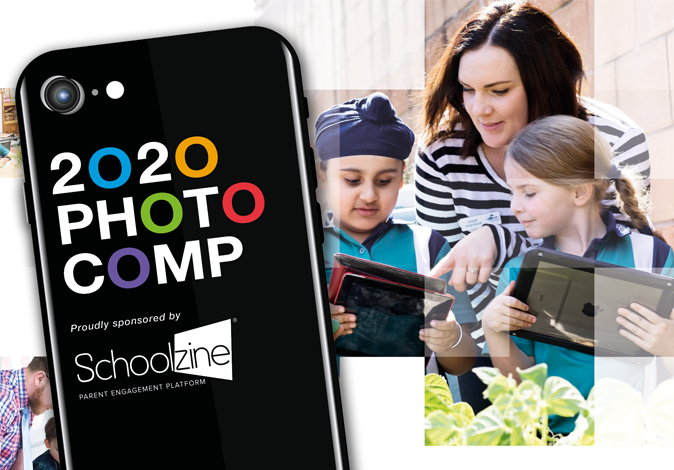 2020 Photo Comp
Competition postponed
Due to circumstances surrounding the impact of COVID-19, the 2020 Photo Comp has been postponed until further notice.
We understand that teachers, schools and school communities have other priorities at this time.
There has been an excellent range and standard of photos put forward from schools across the sectors and regions of Queensland. Entries already received in the competition will remain eligible, and the QCT thanks those who have submitted entries.
More information about the Photo Comp will be communicated via eNews, social media and on the QCT website in the future.
The QCT apologises for any inconvenience this decision has caused for our stakeholders and look forward to relaunching the competition at a later stage.
For any enquiries relating to the 2020 Photo Comp, please email .
Sponsored by