Teaching Performance Assessment
The Teaching Performance Assessment (TPA) is being implemented in Queensland initial teacher education courses to assure classroom ready teachers in all Queensland schools and build high standards for the future of the profession and quality student outcomes.
From 2019, preservice teachers in their final year will need to successfully complete the TPA for graduation in Queensland initial teacher education (ITE) courses.
This new reform responds to the 2014 TEMAG Report and findings in the 2018 Report of the Review to Achieve Education Excellence to improve the classroom readiness of graduate teachers.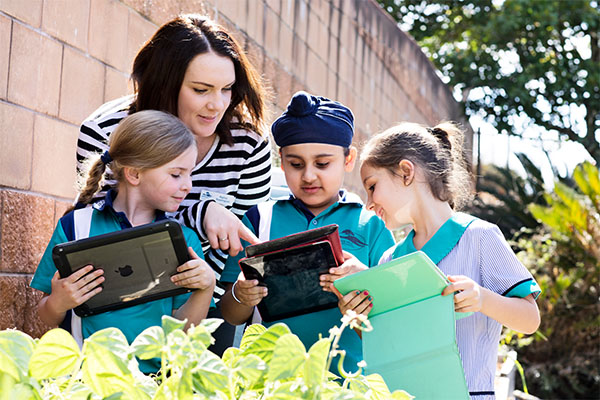 The TPA is:
completed using evidence of classroom practice collected during the final year professional experience
aligns to the teaching and learning cycle - plan, teach, assess, reflect
uses evidence of student learning to show impact of teaching
a valid assessment of the Australian Professional Standards for Teachers (APST) at the graduate level
a reliable assessment using moderation processes to ensure consistent scoring by assessors.