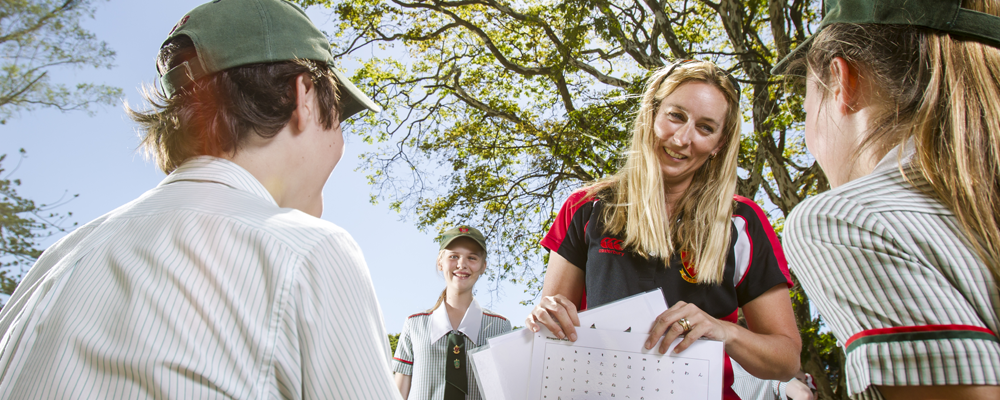 Teaching in Queensland
Teachers are employed in a variety of positions in Queensland educational and other institutions. Most teachers in Queensland work in either state (government) or non-state schools (including independent schools and Catholic schools).
Registration as a teacher is required to teach in any Queensland school.
There are several different ways to become a teacher.