Presentation ceremony
The 2021 TEACHX Awards virtual presentation ceremony commences at 4pm on Thursday October 28, 2021 .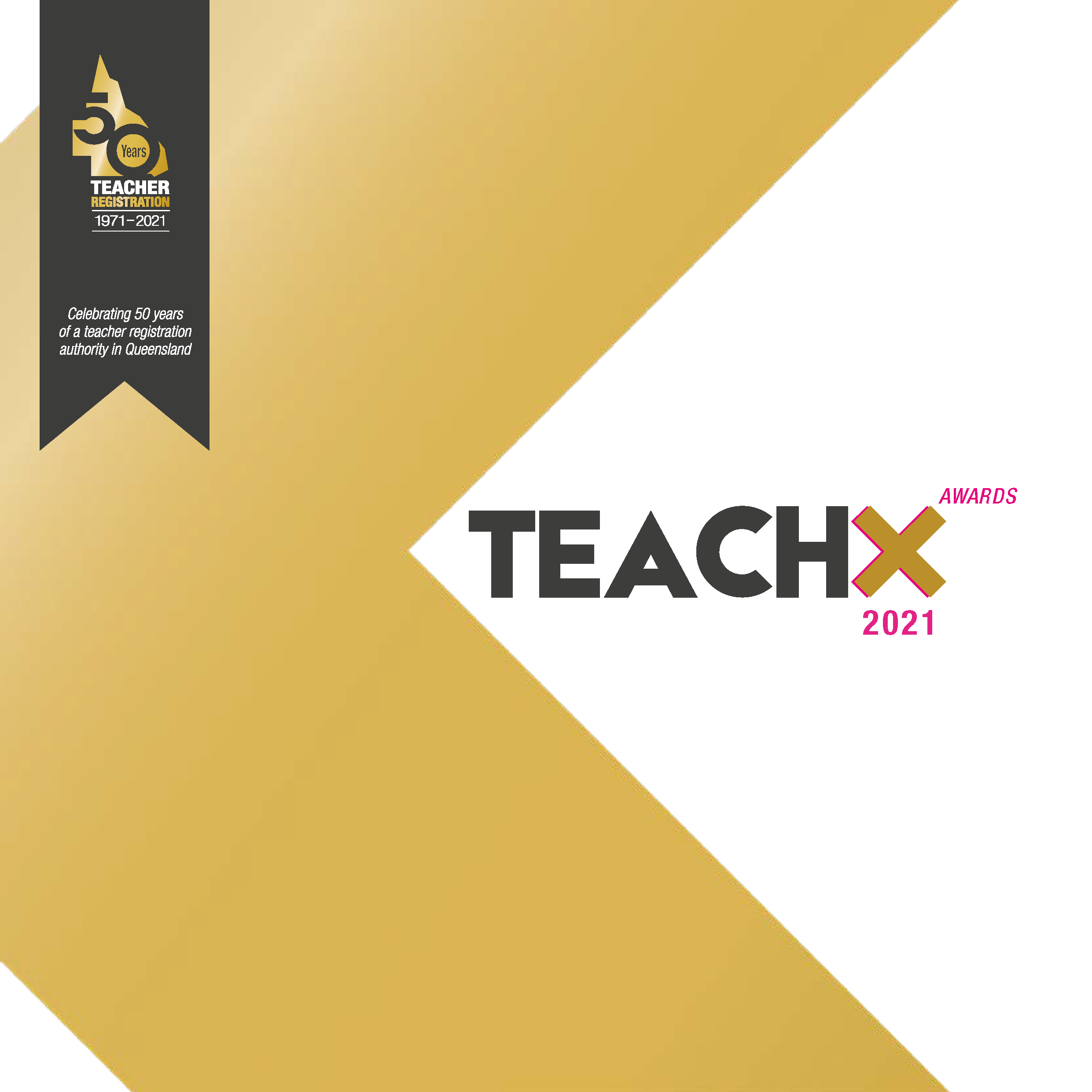 View the 2021 program (pdf, 3Mb).
The TEACHX Awards presentation ceremony will again be hosted virtually in 2021.
Join us as we celebrate excellence in teaching, meet the finalists and announce the winners for the six award categories.
The presentation ceremony can be watched from any location and on any device. You do not need to pre-register, simply click on the video link above which will be active from 4:00pm on Thursday 28 October 2021.