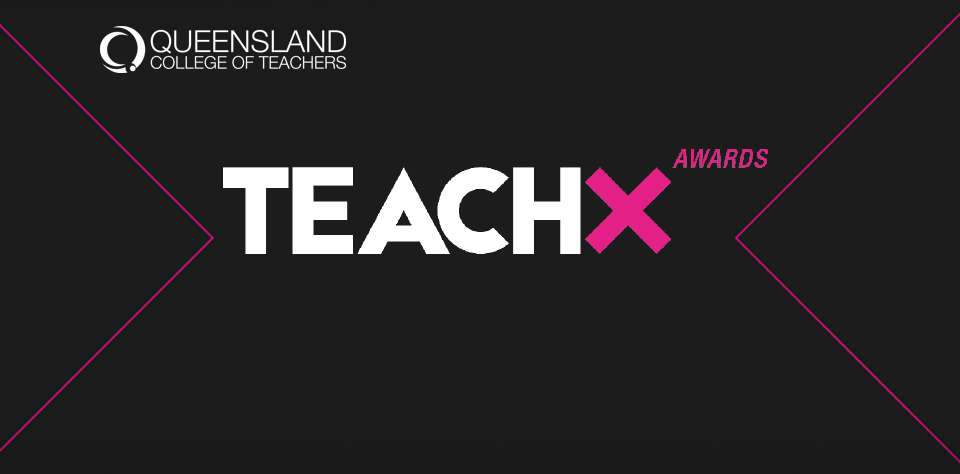 QCT TEACHX Awards
How to nominate
Nominations for TEACHX 2022 have now closed and shortlisting has commenced.
What are the TEACHX Awards?
The TEACHX Awards celebrate the outstanding contributions of teachers in Queensland.
Every year, teachers from across Queensland's schooling sectors and early childhood education and care services are nominated to share their stories and inspire colleagues.
The QCT is proud to give a voice to these stories and to shine a spotlight on the extraordinary work being done by these remarkable individuals within the profession.
Commencing in 2009, these awards exemplify the significant contribution to schools and early childhood communities across Queensland, attracting thousands of nominations for registered teachers who have achieved exceptional outcomes.
To be nominated for a TEACHX Award is an achievement in itself. Winning a TEACHX category signifies teaching quality and dedication, and is a mark of distinction.
For further information about the event, please email .