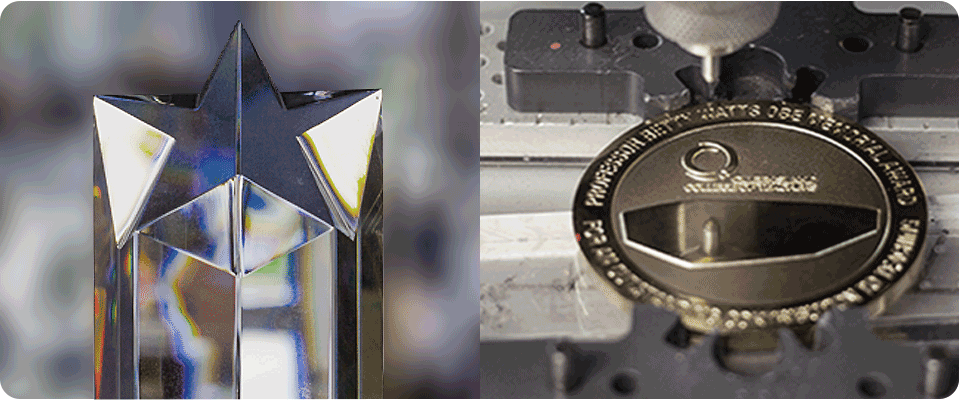 About the Awards
Finalists in the 2017 QCT Excellence in Teaching Awards have been announced.
View media statement.
The awards recognise and celebrate the achievements of inspiring teachers across Queensland.
Classroom teachers, those in early childhood settings, heads of departments, heads of special education services, deputy principals and principals were all eligible for the awards.
The four award categories correspond to key stages in a teaching career.
Read about some previous nominees on our TEACHER STORIES site.