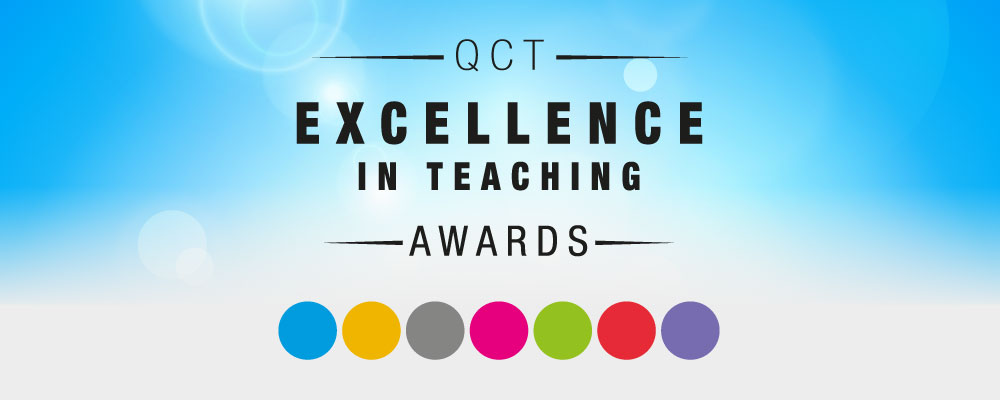 About the Awards
The Excellence in Teaching Awards were inaugurated in 2009 to recognise and celebrate the achievements of inspiring teachers from across Queensland schools.
Nominations for the 2016 awards have closed and finalists will be announced in early October.
Each of the four award categories distinguish a key stage in a teaching career.
The nominees for these awards are representative of the excellent teachers we have in all sectors of education and all geographical areas of Queensland.
Teachers including early childhood teachers, heads of department, heads of special education services, deputy principals and principals are eligible for the awards.